Our commitment to Quality and Service
ensures our clients satisfaction.
Serving All of Utah County, summit County, weber County, Tooele County, Davis County, And Idaho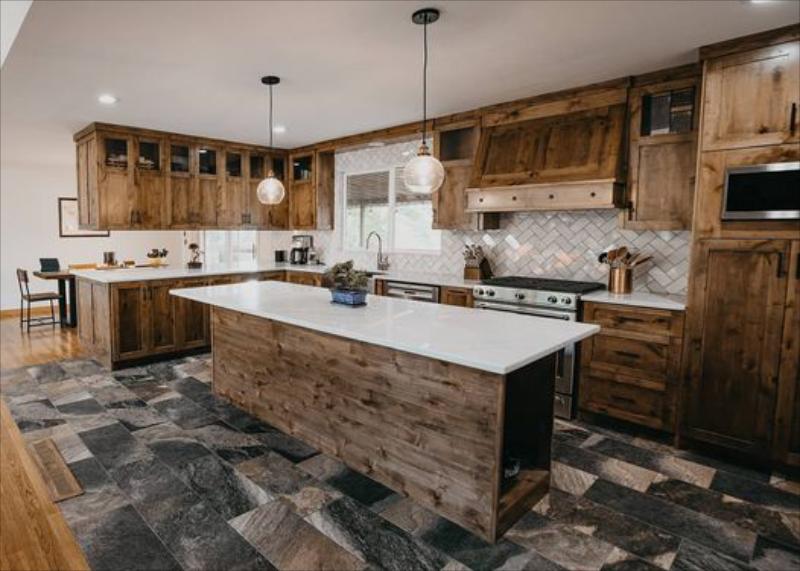 WHO WE ARE
Kitchen & Bath Creations is the leading natural dimension stone company in Salt Lake City and the Rocky Mountain Region. Its closely coordinated operating groups include residential, commercial and tile distribution. Kitchen & Bath Creations residential group is a full service, high end custom provider of fabricated and installed natural stone products including granite countertops, full slab granite showers, granite water features, fireplaces and granite stone tiles for elegant homes in Salt Lake City, Park City, Ogden, Provo, Wyoming, Idaho, The commercial granite group provides and installs mechanically set anchored granite stone cladding for interior applications on medium to large commercial and residential projects. Kitchen & Bath Creations is professionally owner-managed and enjoys outstanding loyalty and long-term relationships with its clients, vendors, and it's employees. It is one of the most experienced Fabricator of natural stone in Salt Lake City.
KITCHEN

REMODELING & RENOVATION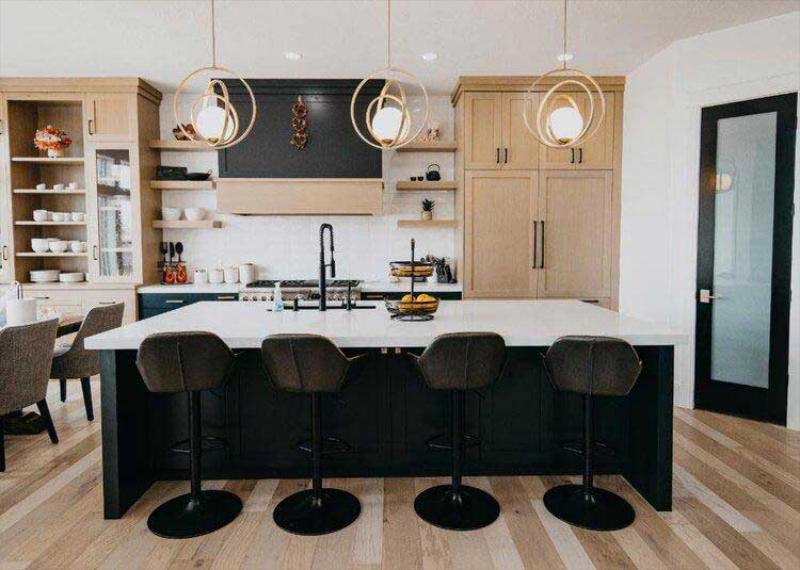 Kitchen & Bath Creations is one of the premier design-build firms in the Sandy, UT area. We are proud to bring professional designers, engineers, and contractors together into one team to provide a client focused approach to all types of construction projects. Contact us today to talk with us about your next project.
LEARN MORE
+
BATHROOM

REMODELING & RENOVATION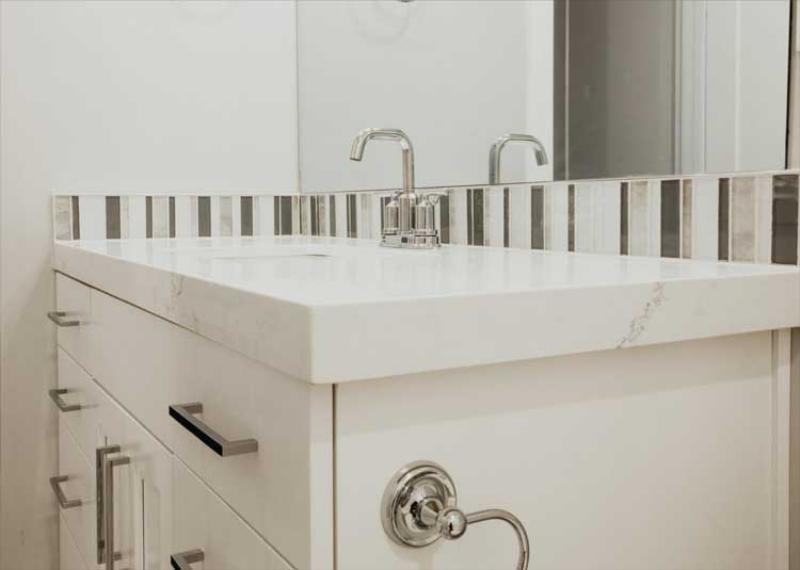 Don't worry about coordinating design, engineering, and contracting firms. With our design-build services,Kitchen & Bath Creations provides all of the services you need for your next construction project. From design and planning to permitting and final construction, we're here through the whole process and will help you erect a building that you'll be proud to own and operate. Our professional team can help with projects of all sizes. Contact us today to discuss your project needs and get started today.
LEARN MORE
+
MAKING OLD HOMES LOOK NEW